Bmw Bluetooth USB MB1500-BMW
MB1500-BMW
Dice Media Bridge iPod Bluetooth USB Satellite Interface for BMW MB1500-BMW
BMW Media Bridge is an entertainment and information connectivity. Bluetooth interface providing connectivity for Bluetooth hands-free and wireless audio streaming, USB digital connection for iPod™ and iPhone™, direct connection for USB Flash based mass storage devices and the aftermarket SIRIUS™ Satellite Radio tuner, and input for auxiliary audio devices. All from the factory BMW radio, Media Bridge is Made for iPod (MFi) and Works with iPhone (WWi) compliant allowing a full featured iPod iPhone experience over USB connectivity. The BMW Media Bridge audio circuitry is designed to meet or exceed the sound quality of any premium audio system. full controls from the factory BMW factory radio all the iPod text and caller ID will be display on the radio screen and BMW cluster, If using an iPhone™ you can stream audio from internet services like Pandora, Livio radio, i-Heart radio and online xm Sirius. It can also be used with Android phones using Bluetooth.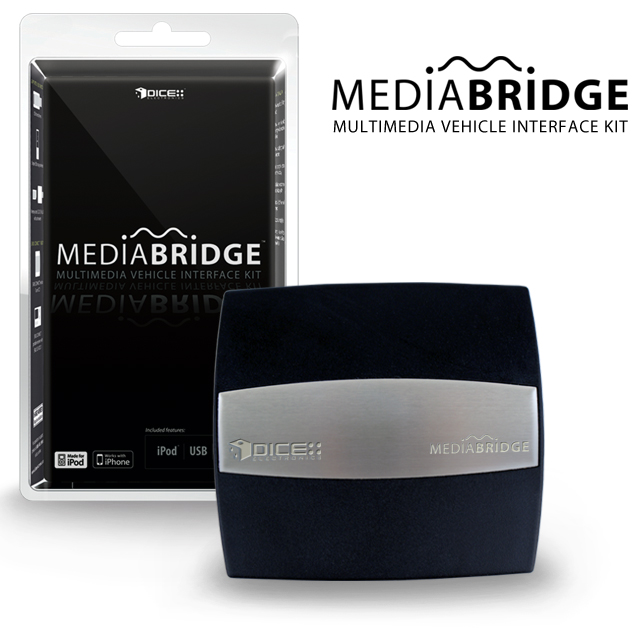 Works with the BMW car's factory stereo to let you browse music by song, artist, album or playlist.
Use your car's steering wheel
controls,
radio or
the iPod the control the music. Song and artist
titles are displayed directly on the radio's display

.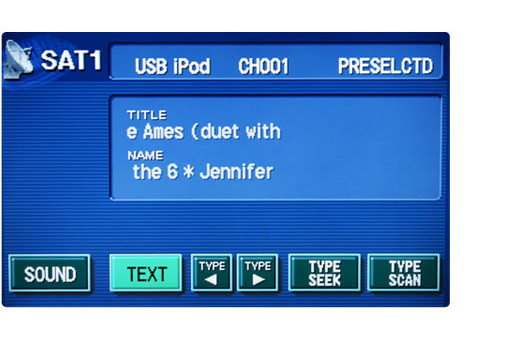 USB




Get Connected



Supports thumb drives, memory cards with USB memory card readers and other simple storage devices with
USB connection. Also works with and
charges USB capable cell phones. Folder names and songs appear right
on the screen of your radio!(

Some USB devices may need additional power
source.) Refer to device's documentation
for details. Only Fat16 and FAT32 file systems supported. USB hard drives and password protected devices
are
not
supported. USB hubs are not supported. Compatible music formats: MP3, WMA, AAC (M4A). DRM encryption not supported.)
With the BMW Media Bridge all of the connectable devices can be controlled from the BMW radio or steering wheel controls
going
to the next song is easier.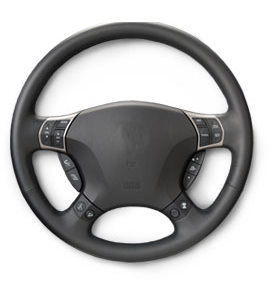 Bluetooth



Be hands-free



With the Bluetooth version you get a fully integrated hands-free cell phone kit for your BMW. Hear calls through your car's speakers and talk back through the included microphone. Caller ID is announced and also displayed on the screen of your radio. The Bluetooth feature can also be used to stream music from A2DP capable Bluetooth devices. Artist and song are displayed on the radio and the songs can be browsed using the buttons on the BMW Oem radio.To place a phone call you would simply press the "phone" button on your BMW steering wheel or press the button on your phone to activate it's voice command features. The included microphone is specially designed for in-car use. It mounts on the A-pillar inside your vehicle to pick up your voice loud and clear and will cancel most of the background noises associated with driving. We have gotten great feedback regarding sound quality even from drivers of BMW convertible vehicles!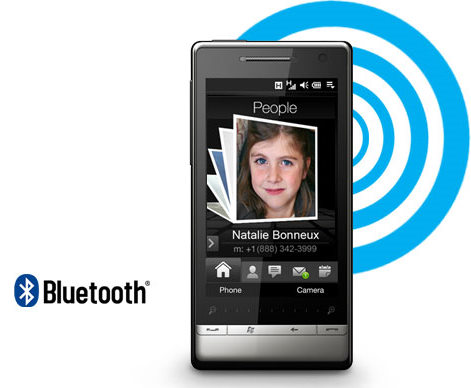 Sirius connect:



Satellite Radio
Ready Ready to connect
any Sirius connect device adding satellite radio functionality to your BMW car's radio. The station,
song and artist are shown on the radio's display

. this tuner is not part of the interface, Optional Sirius scc1.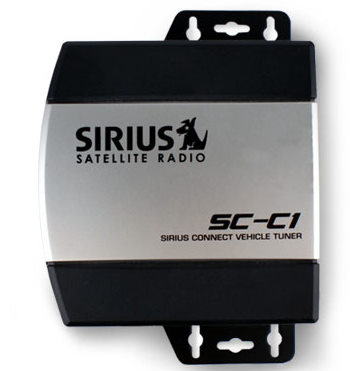 Pod 5th Generation Video, iPod 1st Generation nano, iPod 2nd Generation nano,
iPod 3rd Generation nano, iPod
Touch 1st generation, iPod
Classic 80/160/120 GB, iPod 4th Generation nano,
iPod Touch 2nd Generation 3gen 4th gen 4th gs.
Make



BMW








1996-2005 3-series and 2006 coupe convertible
1997-2003 5-series
1999-2001 7-series
2004-2009 X3
2000-2006 X5
1996-2002 Z3
2003-2009 Z4
1999-2008 M-Roadster
1999-2008 M-Coupe
1996-2006 M3
2000-2003 M5
2002 2006 Mini Cooper s and 2007 convertible
Note All Text supported on all text-capable BMW radios, external CD Changer must be disconnected.



1- If equipped with factory SAT module, then BMW Sat cable option is required.



2- If equipped with Dsp amplifier then BMW Dsp Adapter option is required.
If you only need an iPod interface not Bluetooth use this
DUO100 BMW
For more information call

1-800-727-1466

---
Showing comments 1-1 of 1