Honda Ipod Interface 2003-2010 Duo-101-Hon
Duo-101-Hon
Dice Duo Honda Ipod Interface 2003-2010 Duo-101-Hon

Ip
od
,Iphone + Internet Radio and Sirius .All with the Duo
The Dice Silverline Duo is a Honda Acura specific integration solution for
iPod/iPhone
and Sirius.
The kit includes everything needed to connect
an
iPod or iPhone to your
Honda Acura factory
radio system. The interface
delivers great sound quality with
balanced audio design and creates
a
seamless connection between the devices and
the entertainment system
of the vehicle. Text
display is available on radio systems
where Cd or Sat
text is supported. The interface also
delivers integrated control
from the radio, steering
wheel, the connected device or from an
optional remote.
The
Duo also
keeps your iPod and iPhone charged compatible with all iPods iPhone itouch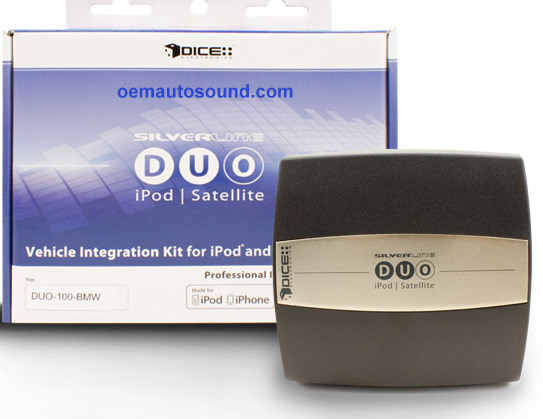 Connect Your ipod ,iphone or Sirius Station Radio
Bring your iTunes collection to your car on your iPod or iPhone.
Both will offer the
same features and level of
integration while the
iPhone will also let you stream and
listen to music through 3g. A
new edition to the
Silverline series is the ability to
retain factory
satellite radio or add an aftermarket Sirius radio
tuner using the
SC-C1 Sirius Connect tuner.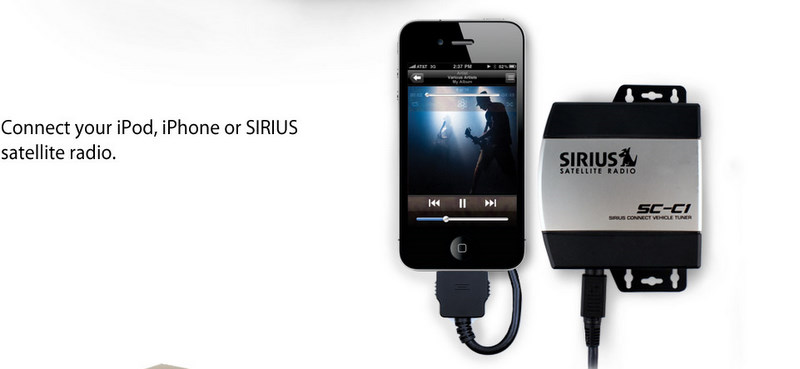 The Silverline Duo is level matched to your factory sound system.
For example
when switching from your Cd source
to the Duo, the
audio level will remain
constant. Line level audio output ensures
that you have pure, unaltered audio
ready to be amplified by your radio.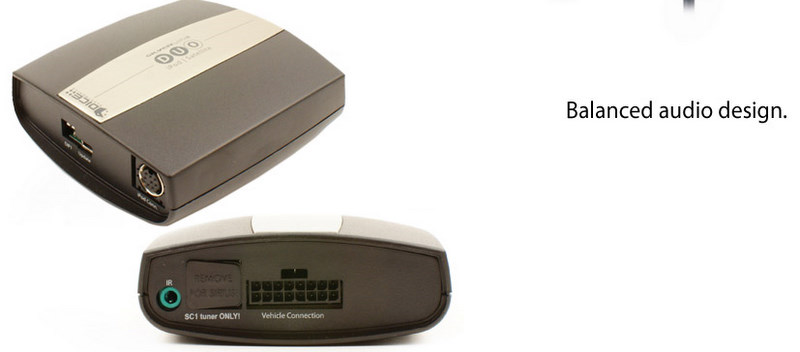 Livio

Car Internet Radio More than 45,000 Station ... In Your Car
The great part about the Duo is that it is never outdated. Simply
connect it to
your
Pc through Usb to update
the firmware whenever
a new version is available.
Updates will include support for new iPod
models, integration
with new apps and
support for new vehicles.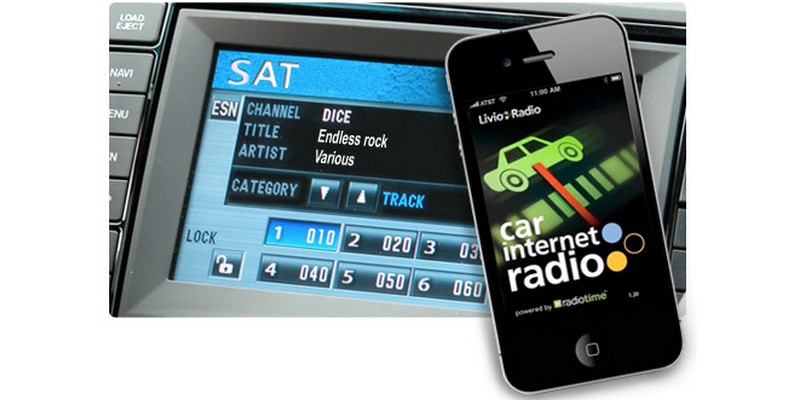 Quickly Access Your Favorite Hits
The optional remote package makes it easier than ever to navigate
the songs on
your iPod or iPhone. Featuring shortcut
buttons
designed to easily navigate
through playlists, artists and albums
and Sirius presets.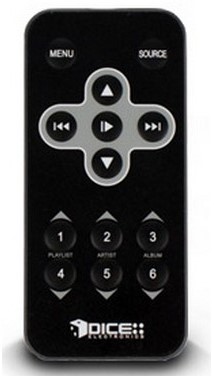 Keeps Your Charged and Ready to go
Compatible vehicles:



2003-2010 Honda Accord
2006-2010 Honda Civic
2005-2010 Honda CRV
2003-2010 Honda Element (EX/SC)
2006-2010 Honda Fit
2005-2006 Honda Insight
2005-2010 Honda Odyssey
2006-2010 Honda Pilot
2006-2010 Honda Ridgeline
2004-2010 Honda S2000
1.-Radio must support external cd changer or Sat/Xm erternal Cd changer must be
disconnected
to use the kit in Cdc mode. Text is only supportedn Sat/Xm mode
2.-Some 2009+ systems have Integrated satellite tuner.On these system. The
kit can only be
used in Cdc mode (no text)
3.-Not compatible with the Technology package equipped vehicle.
Free satellite internet radio for

iPhone
Livio Radio, developer of a free car Internet radio app for iPhone and Android,
and Dice have
teamed up to provide a solution for streaming Internet
radio to
your car without ripping out the
stock receiver.It starts with an app on your
iPhone and ends with this ipod kit that takes over
your car's
satellite radio input

.

Free Standard Shipping to Contiguous U.S.
Combine Your Purchase With
---