Chrysler Dodge aux interface chry02-aux/2
CHRY02-AUX/2
Chrysler Dodge Jeep audio input adapter


Chrysler Dodge Jeep Auxiliary audio input interface, this aux adapter will allow you to input audio into the factory Chrysler Radio with a MODE button,
you can input audio from an iPod, iPhone, DVD player, Mp3, Android or any portable audio source. The CHRY02-AUX/2 plug
into the free 10 pin plug on the back of the Chrysler Dodge Jeep Radio. If the external factory CD-changer is present it will need to be unplug or use this aux interface to keep the CD-changer
X2-CHRY02-AUX
and add an audio input into the

Chrysler radio. OEM Stereo needs to have the MODE button, using this interface the sound is crystal clear CD quality, please don't confuse this audio input interface with inferior FM modulators or FM transmitters.

Fits:
Chrysler

2002-2004 Chrysler 300M Chrysler
2002-2005 Chrysler Concorde
2002-2004 Chrysler LHS
2003-2008 Chrysler Pacifica
2002-2005 Chrysler PT Cruiser
2002-2006 Chrysler Sebring
2002-2007 Chrysler Town & country
2002-2005 Chrysler Voyager
Dodge

2002-2007 Dodge Caravan
2002-2004 Dodge Dakota
2002-2003 Dodge Durango
2002-2004 Dodge Intrepid
2002-2005 Dodge Neon
2002-2006 Dodge Stratus
2002-2005 Dodge Ram

Jeep

2002-2004 Jeep Grand Cherokee
2002-2006 Jeep Liberty
2002-2005 Jeep Wrangler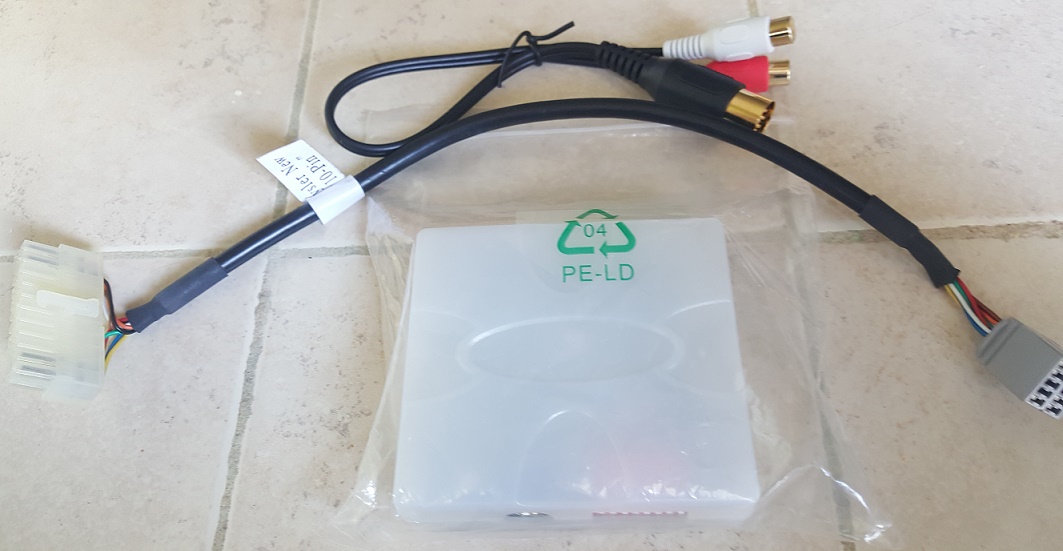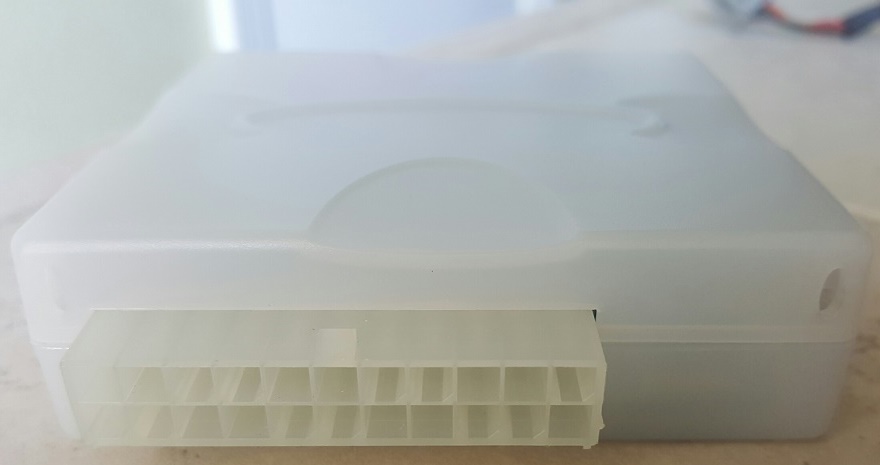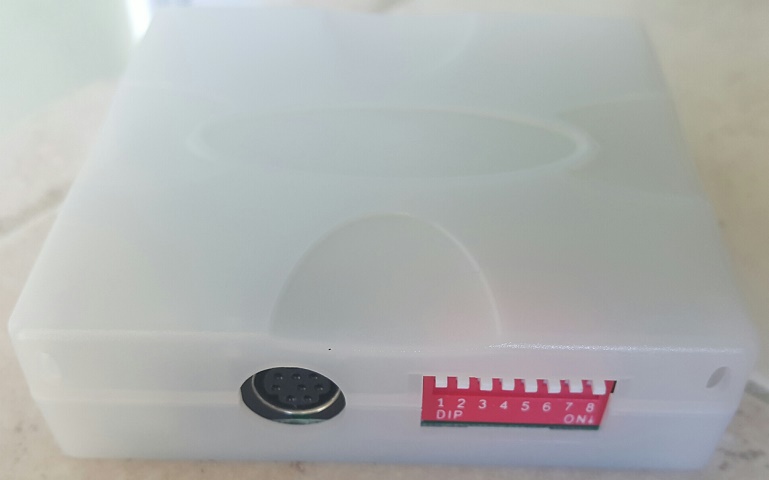 Notes: CHRY02-AUX/2, Radio must have MODE or CDC button
This aux interface is Not compatible if equipped with factory satellite radio.


Not compatible with

RAH "RBQ" (6-disc in-dash), and "RB4" (Navigation Radios),

If equipped with factory satellite radio use the X2-CHRY02-aux


For more information call us 1-800-727-1466


Live Chat Software
---