DVD Keeper Ford Lincoln Provide RCA Audio Output FRDN-DVD
FRDN-DVD
DVD Keepers allow you to maintain the factory Rear Seat Entertainment DVD system of your vehicle when changing out the OEM radio.
The DVD Keepers will provide RCA Audio Outputs for use with the Aftermarket radio to be installed.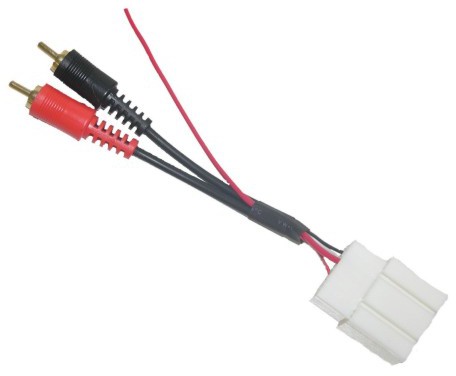 Vehicle Fits:
2003 Ford Expedition

2003 Lincoln N avigator

Note 1: FRDN-DVD applications Apply +12V to pin-5 (Green / Black wire), if DVD system turns on and stays on, the FRDN-DVD will be compatible.
Combine Your Purchase With
---