USA Spec Ford 2005-2009 iPod adapter for vehicle w Sirius PA15-FORD2
PA15-FORD2
USA Spec Ford 2005 2009 iPod adapter for vehicle w Sirius Satellite Radios only PA15-FORD2
PA15-FORD2 iPod adapter for vehicle with Sirius receiver.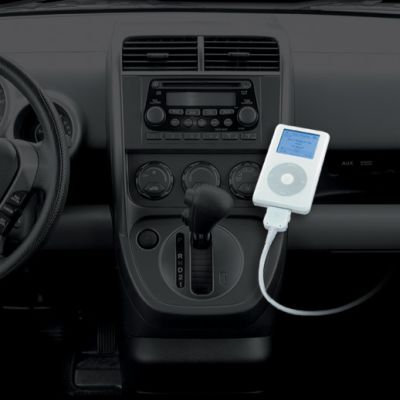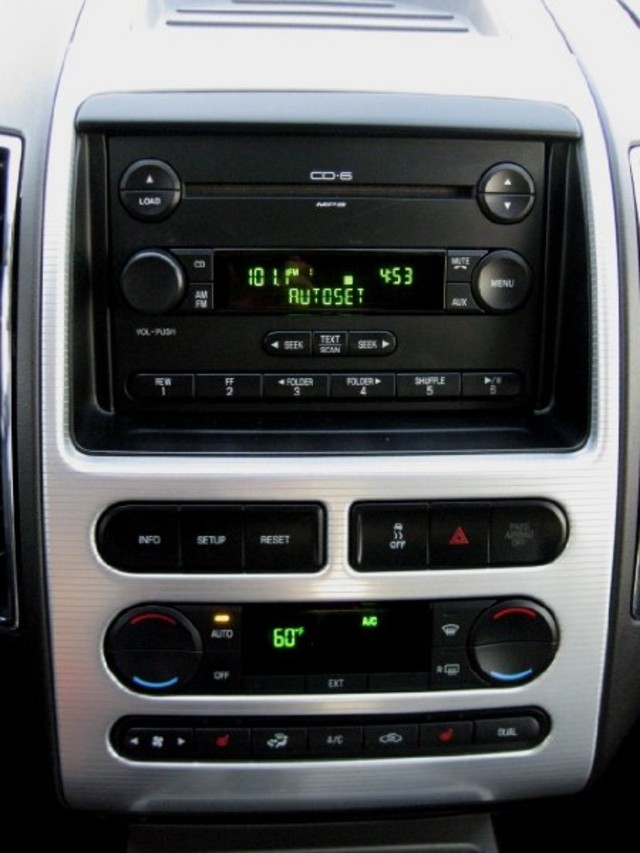 T

his revolutionary adapter by USA Spec will allow you to finally connect your iPod to
your factory Ford stereo system.
The sound is crystal clear,
and while using this adapter
you can control the songs and volume using the buttons on the
Ford radio, or on the steering
wheel. Don't be locked
out of your iPod by other adapters, this adapter allows you to use
the iPod wheel to navigate through your entire music collection.
This adapter
will also power and charge the iPod while
in use, all from the same cable. All
you see is one single cable plugging into the bottom of the iPod.
Arrive at your
destination
in style, and with a full iPod battery too!
Ford vehicles have a connection in
the trunk for a CD-changer option. This
adapter connects at
that CD-changer
connection and allows the radio to
recognize the iPod like a CD-changer.
This is
no FM transmitter! Directly
connecting your iPod is the only way
to get that digital quality
sound that
you desire. (*Som
e vehicles have CD-c
hanger connection in glove box or
armrest.)
All of the
necessary cables
are included, just plug it in
and yo
u're
set to go
.
The adapter comes with the correct plug to simply plug the adapter into the CD-changer connector or
behind the radio. There is no cutting or splicing
of wires necessary. Includes installation cables,mounting
screws and user's manual.
Plus DVD player, satellite radio or other audio device can be used in conjunction with the iPod through aux
audio input jack

.

Ford

2007-2008 Edge (all radios)
2009 Edge (CDP or CD6 and )
2009 Edge (Nav not Applicable)
2005-2009 Escape Must have Satellite radio

2007-2008 Expedition
2006-2008 Explorer Or Sport Trac
2005-2008 F-150
2007-2008 F-250/350 (all radios)
2009 F-250/350 (CDP or CD6) (Nav not Applicable)
2005 Five Hundred (CD6 only)
2006-2007 Five Hundred (all radios)
2005-2007 Focus
2006-2008 Freestyle
2006-2008 Fusion
2009 Fusion (CDP or CD6)
2006-2009 Mustang
2007-2009 Ranger
2008 Taurus
For more information call:
1-800-727-1466
Combine Your Purchase With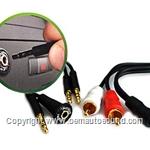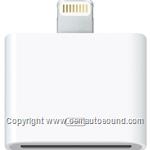 ---