Honda iPhone Android Bluetooth BT35-HON
BT35-HON
Honda iPod iPhone Android interface, not available see the new Honda USB Bluetooht BT45-HON

Plug and play phone and audio interface

USA

S

pec
BT35-HON.

This Bluetooth iPhone interface, allows you to not only enjoy streaming your favorite music apps (such as Pandora, Sirius XM Radio, iHeart Radio, etc.) From your Bluetooth* device, but also taking phone calls all through your Acura Honda factory radio. USA SPEC iPod Integration Kit
will display caller id information on the Honda radio display, it also comes with voice commands that can be turn on or off.



Now you can drive with your favorite radio station or chat undisturbed with your passenger with your radio off. The Bluetooth interface will automatically switch to Bluetooth mode when there's an incoming call (even if your radio is off!) The BT35-HON uses advanced technology to turn your radio on and switch to the correct source to help you never miss a call while driving again.
Technology Integrated
Whether you prefer using your Bluetooth device's controls or the buttons on your radio or steering wheel, prepare to enter into a fully integrated driving experience. Picture this: drive and answer/end phone calls using the track up/down buttons from the radio or steering wheel. Keep your eyes on the road. You can have the BT35-HON announce the caller's phone number through your sound system. The BT35-HON supports audio streaming that can be controlled from the buttons on the radio or steering wheel.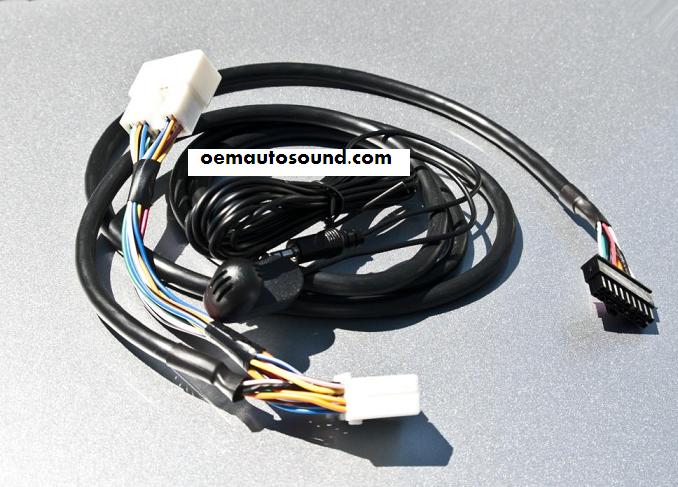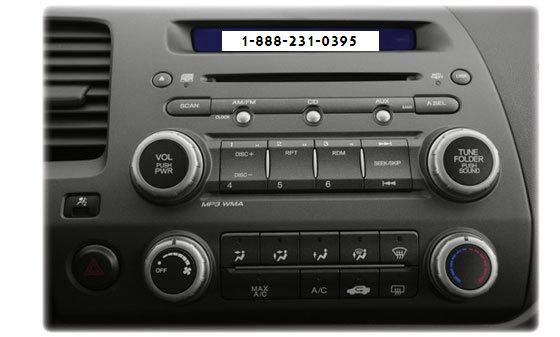 Vehicle Application:


2003-2012 Honda Accord


2010-2012

Honda

Accord Hatchback Crosstour


2006-2012

Honda

Civic


2005-2011

Honda

CRV


2010-2012

Honda

CRZ


2003-2011

Honda

Element Ex, Sx, Sc (models only)


2007-2012

Honda

Fit


2010-2012

Honda

Insight


2005-2010

Honda

Odyssey


2006-2011

Honda

Pilot


2006-2012

Honda

Ridgeline


2004-2007

Honda

S2000
For double din Radio only.
It not compatible with vehicles equipped with Oem Bluetooth.
For More information call:

(

407)-933-1065

Combine Your Purchase With
---