Buick 2004-2006 iPod Interface PA15-GM
PA15-GM
USA & Spec Buick Isuzu 2004-2006 iPod Interface PA15-GM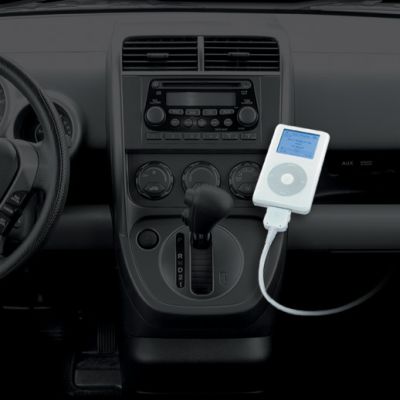 Fully Compatible with new 3G iPhone, Nano and iTouch.
Control, Play, and Charge though the Factory Radio.
Displays text and song title information on radios with Xm.

Works on Vehicles with and without Sat Tuner button, CD-changer or RSE.
Works on vehicles with or without Sat tuner activated.
Works with all iPod firmware versions.
No loss of In Dash 6 Disc Changer, RSE or Sat Tuner functions.
New Dual Mode comes with new 3G Charging cable!

All USA Spec models come standard with new iPod cable that fully charges
all iPod's, including the new 3G iPhone, new Nano and new
2nd Gen iTouch!
Directly plugs into the back of your factory radio. Users do not lose any features
or functions of their existing radio system.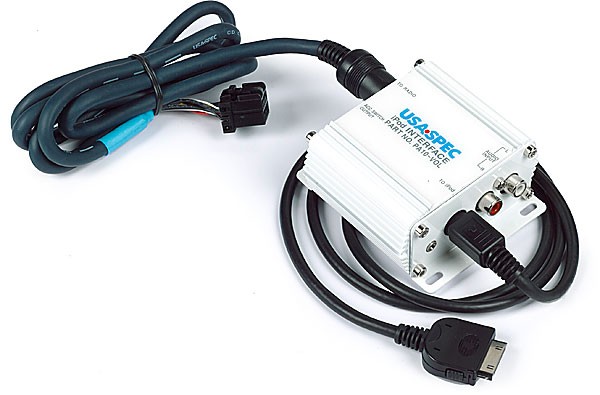 Combines Multiple modes to control your iPod,
use your iPod to create up to 5 favorite mobile play lists. Then, access, play, and control each favorite play list with your factory radios or on all GM radios.
Use your radio to select Direct Mode and then Manually control your iPod and
complete access all your content. Access direct mode right from

your radio with a touch of a button. In Direct Mode, radio will controls song
up/down and random or shuffle Play. User can control all other features of the iPod manually.
Our iPod connector also adds an additional Auxiliary input into your factory radio for audio device such as DVD player, Satellite radio tuner, or Mp3 player.
PA11-GM compatible with radio that have satellite radio, In-dash 6 disc changers, Mp3
player, Navigation Units, and Rear seat Entertainment.



Compatible Vehicles:
Buick


2005-2006 Buick Rainer
2004-2006 Buick Rendezvous



Isuzu





2004-2005 Isuzu Ascender

Compatible with all iPod's

PA15-GM Owners manual CLICK HERE
For more information call 1-800-727-1466


Combine Your Purchase With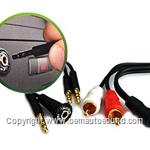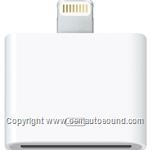 ---