Chrysler Dodge Auxiliary CHRY04-AUX/S
CHRY04-AUX/S
Pie CHRY04-AUX/S Chrysler Dodge Jeep 2005-2008 Auxiliary input adapter Satellite Radio
Chrysler, Dodge, Jeep, auxiliary input interface for 2005 to 2007 radios.
The CHRY04-AUX/S adapter converts the
satellite
port of Oem Chrysler radios to RCA level audio input.
H

as a built-in audio adjustment pot with an input sensitivity
range

of 0.475

volts
to 4.75 volts
(peak to peak)

allowing the installer to match the audio level of the Aux device to the audio level of the AM,
FM,
or CD modes of the factory radio.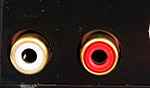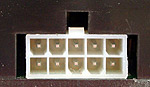 Fits:
Chrysler


2005-2008 Chrysler 300
2006-2009 Chrysler PT-Cruiser

Dodge


2006-2008 Dodge Caliber
2006-2007 Dodge Charger
2005-2007 Dodge Dakota
2004-2007 Dodge Durango
2005-2006 Dodge Magnum
2006-2008 Dodge Ram


Jeep

2006-2007 Jeep Commander
2005-2007 Jeep Grand Cherokee

2007-2008 Jeep Patriot
NOTES:CHRY04-AUX/S Not Compatible
If Equipped with Factory Satellite
Radio
Works with CAN-Bus radios RAK RAQ REF REC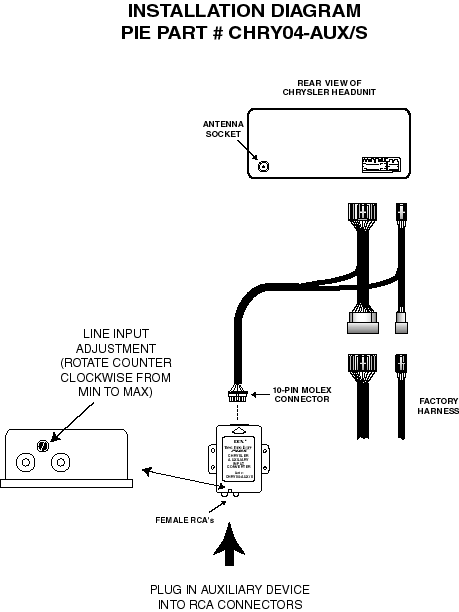 Combine Your Purchase With
---